NEW online Scheduling System is in the works and COMING SOON!
In the meantime, please use our usual 3-step scheduling process:
SCHEDULING INSTRUCTIONS:
NOTE: All hitting, fielding, & catching instructors work with both boys baseball & girls softball!!

*You can choose how to view the calendar: by week, month or agenda (list)

*All available slots are listed as OPEN (example: OPEN Becker)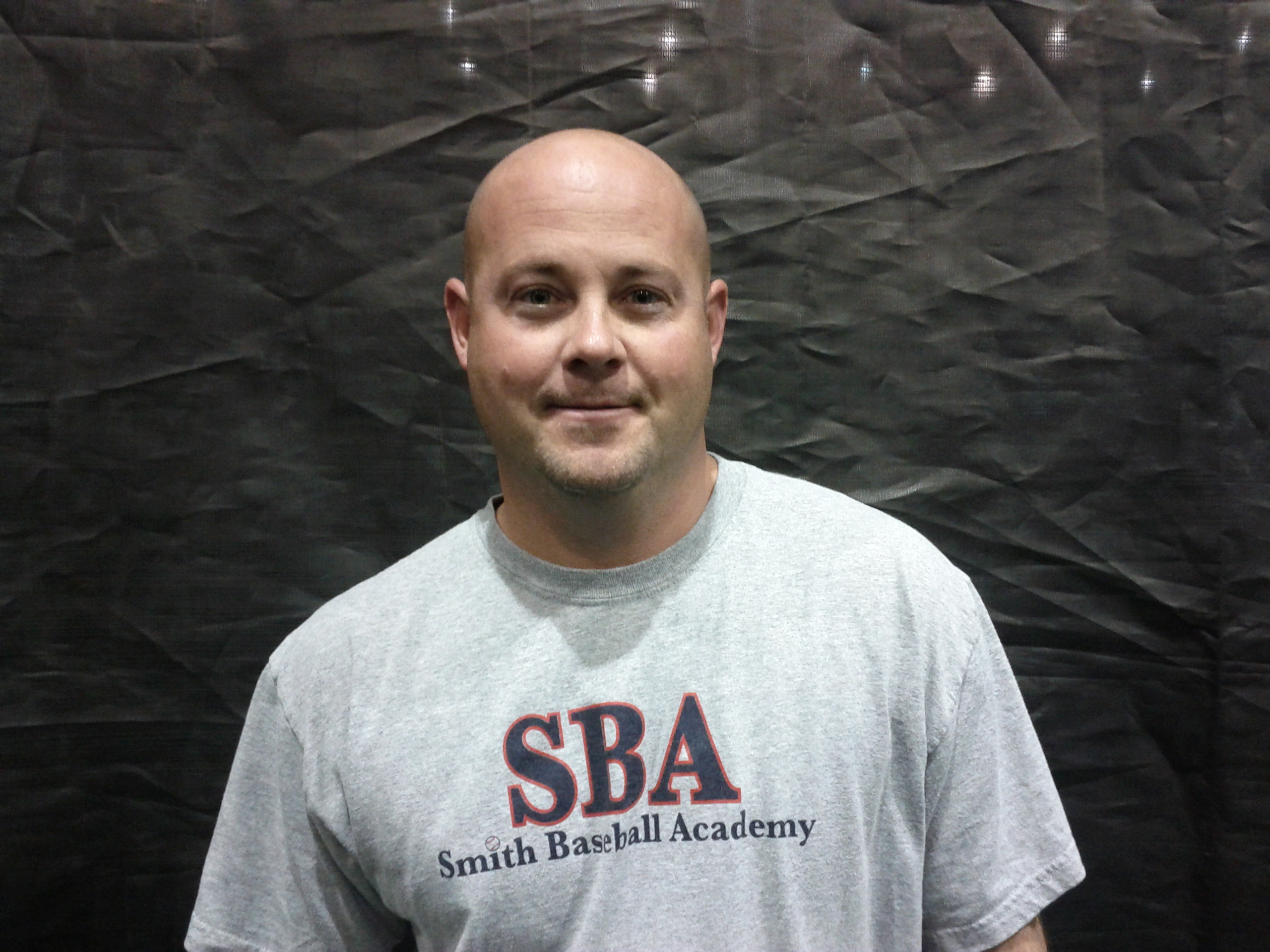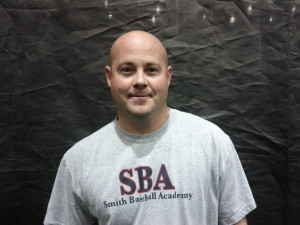 All private lessons are half-hour (30-minute) lesson slots
— You can choose as many lessons as you'd like, from quantity one (1) to …….however many you'd like to reserve! —
— Siblings CAN share Lesson Packages —
— Only (1) Student per half-hour lesson —
— Only (1) Discipline per half-hour lesson —
1. BROWSE THE CALENDAR TO CHOOSE WHICH OPEN SLOTS YOU WOULD LIKE TO RESERVE
*Lessons are typically scheduled once a week (but not mandatory) *Please try to pick the same day and time for each week, if possible (but not mandatory) (times may vary week to week due to availability) *You can pick from "OPEN" slots on this personal instructor's calendar page or go to the Master Calendar page where you filter instructor calendar views. (Other instructor personal calendar pages are listed on the left side of this page also)
2. EMAIL YOUR TENTATIVE SCHEDULE PREFERENCES TO US FOR FINAL APPROVAL.
IMPORTANT: PLEASE BE PRECISE AND LIST ALL EXACT DATES AND EXACT TIME SLOTS FOR ALL THE LESSONS YOU ARE REQUESTING!
*All scheduling is handled through email at
info@smithbaseballacademy.com
3. ALONG WITH YOUR TENTATIVE SCHEDULE REQUEST, PLEASE TELL US THE FOLLOWING INFORMATION:
*1. What is the student's First and Last name? *2. What is the student's Age & Gender? *3. What Grade and School is the student attending? *4. Throws: righty or lefty? *5. Hits: righty or lefty? *6. WHICH INSTRUCTOR do you prefer and WHICH DISCIPLINE? (If this instructor offers multiple disciplines, please specify WHICH DISCIPLINE you prefer for EACH SPECIFIC LESSON). *7. What is your name and relationship to the student? *8. What is your phone number in case of emergency?
*SEND SCHEDULING EMAIL TO: info@smithbaseballacademy.com
————————————————————–
Example Schedule Request Email from YOU:
1. Johnny Johnson 2. age 13 male 3. 7th grade at Miller Elementary School 4. Throws right 5. Hits right 6. Coach Rob Smith for hitting and fielding, Coach McGreevy for pitching, Coach Butler for catching 7. Mike Johnson, father 8. 785-222-1234 cell Tentative Schedule request: Mon 10/2: 6:00 hit Smith, 6:30 pitch McGreevy Mon 10/9: 6:00 hit Smith, 6:30 pitch McGreevy Mon 10/16: 7:00 field Smith Tue 10/17: 6:00 pitch McGreevy Mon 10/23: 6:30 field Smith Tue 10/24: 6:30 pitch McGreevy Mon 10/30: 6:00 pitch McGreevy, 6:30 hit Smith Mon 11/6: 7:00 hit Smith Tue 11/7: 6:30 pitch McGreevy Wed 11/8: 8:00 catch Butler Wed 11/15: 7:00 catch Butler Wed 11/29: 6:30 catch Butler ——————————————————————
ADDITIONAL NOTES:
*All available slots are listed as OPEN (example: OPEN Becker)