SCHEDULING INSTRUCTIONS:
NOTE: All hitting, fielding, & catching instructors work with both boys baseball & girls softball!!

*You can choose how to view the calendar: by week, month or agenda (list)

*All available slots are listed as OPEN (example: OPEN Smith)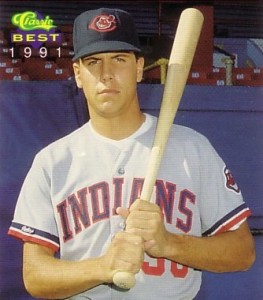 1. BROWSE THE CALENDAR TO CHOOSE WHICH OPEN SLOTS YOU WOULD LIKE TO RESERVE
*Lessons are typically scheduled once a week (but not mandatory) *Please try to pick the same day and time for each week, if possible (but not mandatory) (times may vary week to week due to availability)
2. EMAIL YOUR TENTATIVE SCHEDULE PREFERENCES TO US FOR FINAL APPROVAL. 
PLEASE BE PRECISE AND LIST ALL EXACT DATES AND EXACT TIME SLOTS YOU ARE REQUESTING!
 *All scheduling is handled through email at info@smithbaseballacademy.com
3. ALONG WITH YOUR TENTATIVE SCHEDULE REQUEST, PLEASE TELL US THE FOLLOWING INFORMATION:
 *1. What is the student's First and Last name?  *2. What is the student's Age & Gender?  *3. What Grade and School is the student attending?  *4. Throws: righty or lefty?  *5. Hits: righty or lefty?  *6. WHICH INSTRUCTOR do you prefer and WHICH DISCIPLINE?  (If this instructor offers multiple disciplines, please specify Which Discipline you prefer for each specific date).  *7. What is your name and relationship to the student?  *8. What is your phone number in case of emergency?   *SEND EMAIL TO:  info@smithbaseballacademy.com    
ADDITIONAL NOTES: